National Drug Screening (NDS)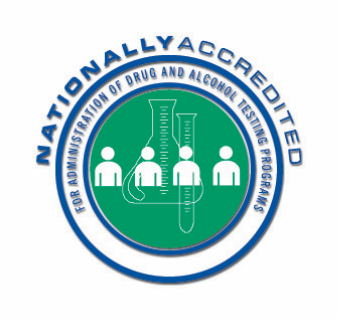 National Drug Screening, Inc is a nationwide provider (third party administrator - TPA) of drug and alcohol testing programs. Company President Joe Reilly has been in the drug testing industry since 1993. He served for 12 years on the board of directors of the National Drug & Alcohol Industry Association (DATIA) and four of those years as Chairman of the Board of Directors.
National Drug Screening, Inc is Nationally Accredited for Administration of Drug and Alcohol Testing Programs (NAADATP). This program was created to ensure drug testing providers have company specific standard operating procedures, safeguards, knowledge and professional practices that keep their clients in compliance with federal drug and alcohol testing regulations.