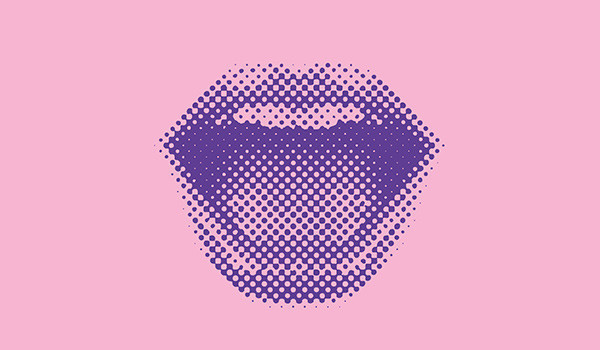 Victoria's Voice Truth Not Talk Video Challenge Contest
Victoria's Voice Foundation and DEA Las Vegas District Office announce the Truth Not Talk video contest challenge! Simply create a 30-60 second public service announcement on the dangers of prescription opioid misuse and other substance use disorders that educates, empowers, and promotes a message of prevention and wellness. Contest opens late August 2020! Stay tuned for more details!
Victoria's Voice Teen Talk Series - "Learning from Victoria"
We all know that kids talk to kids. The Teen Talk Series was created with Artsace's CEO Tyee Ali recognizing the value of inspired influencers talking to their followers about the most sensitive and challenging issues they are facing today. This first virtual call will discuss Victoria's experiences and how it relates to them, as narrated in her book. Jackie Siegel and Drew Siegel will be joining the panel. Fred DeGrace is hosting the virtual call along with Derek Trendz, Vallyk Pena, Michael Chong, Kobe Morris and Corey Campbell. The first virtual call took place on Tuesday, July 29th, more to come! Stay tuned for details.
Victoria's Voice Foundation High On Life Live Instagram Series with Fred DeGrace
Influencer Fred DeGrace will host a live IG segment each Friday that will include special guest Influencers in order to share how life can be lived each week to stay healthy and drug-free. The IG Live segments aim to inspire, uplift, and share messages of prevention and wellness.