Partner Signup Form
Fill out the form below to become a Victory Club partner. We'll send you an email with more information on how to take advantage of this great opportunity.
Reasons to Become a Partner
Empower Young People
Social Responsibility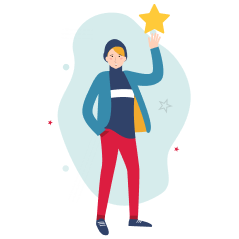 Consumer Expectations
Sustainability
Becoming a Victory Clubs partner will distinguish your organization as a business committed to taking action to prevent the drug pandemic that is robbing our nation of its most precious resource: our youth. Today's responsible consumers seek to do business with organizations that value social causes and social responsibility.